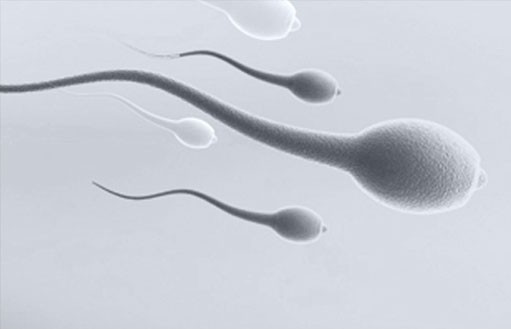 ---
Vriesit Andrology Laboratories
Welcome to Vriesit Andrology Laboratories, for all your bovine (bull), equine (horse), porcine (pig), ovine (sheep) and canine (dog) semen collection, semen testing-, semen storage and semen import services.
Whether you want to test animals' fertility and genetics for reproduction, or store/import semen for artificial insemination (AI) – Vriesit's state-of-the-art mobile and laboratory equipment and specialists provides the largest variety of semen-related services in South Africa.
As an independent group, our high standards demand objectivity, standardised testing and precision in all our operations; ensuring excellent repeatability and accuracy.